Omusiri Aquaponics



This project introduced the basic principles of Aquaponics to a community living on Mfangano Island in Kenya as a sustainable means of producing organic food.
Aquaponics is a method of farming that combines aquaculture and hydroponics. The project was carried out in partnership with the NGO Organic Health Response. The build lasted just over 3 weeks during the month of July 2012. Although some of the systems were anticipated prior to the build (solar power, aquaponics basic principles) there were no drawings or design going into the build.

The project became fully realized and designed through a collaborative and communal construction process.
Notable Materials Used/Recycled
- reclaimed fallen electric poles; quartered and used as columns
- retired boat; converted into a fish tank by leveraging local skills with ferro-cement
- solar pump and passive flushing system
Sustainable Farming Prototype / Aquaponics Research Project


Mfangano Island, Kenya - 2012



Design and Construction Team:
Students: Matthew Tierney (Project Manager/Initiator), Amanda Bednarz, Jonathan Dessi-Olive


EK Sustainable Design Guild: Gabby, Mike, Samuel, & Sungu

OHR: Chas Salmen (Founder & Director), Joel Oguta (EK Agriculture Coordinator), Jenna Hines (EK Agriculture Coordinator), Kelsi Hines (Co-Director of Operations)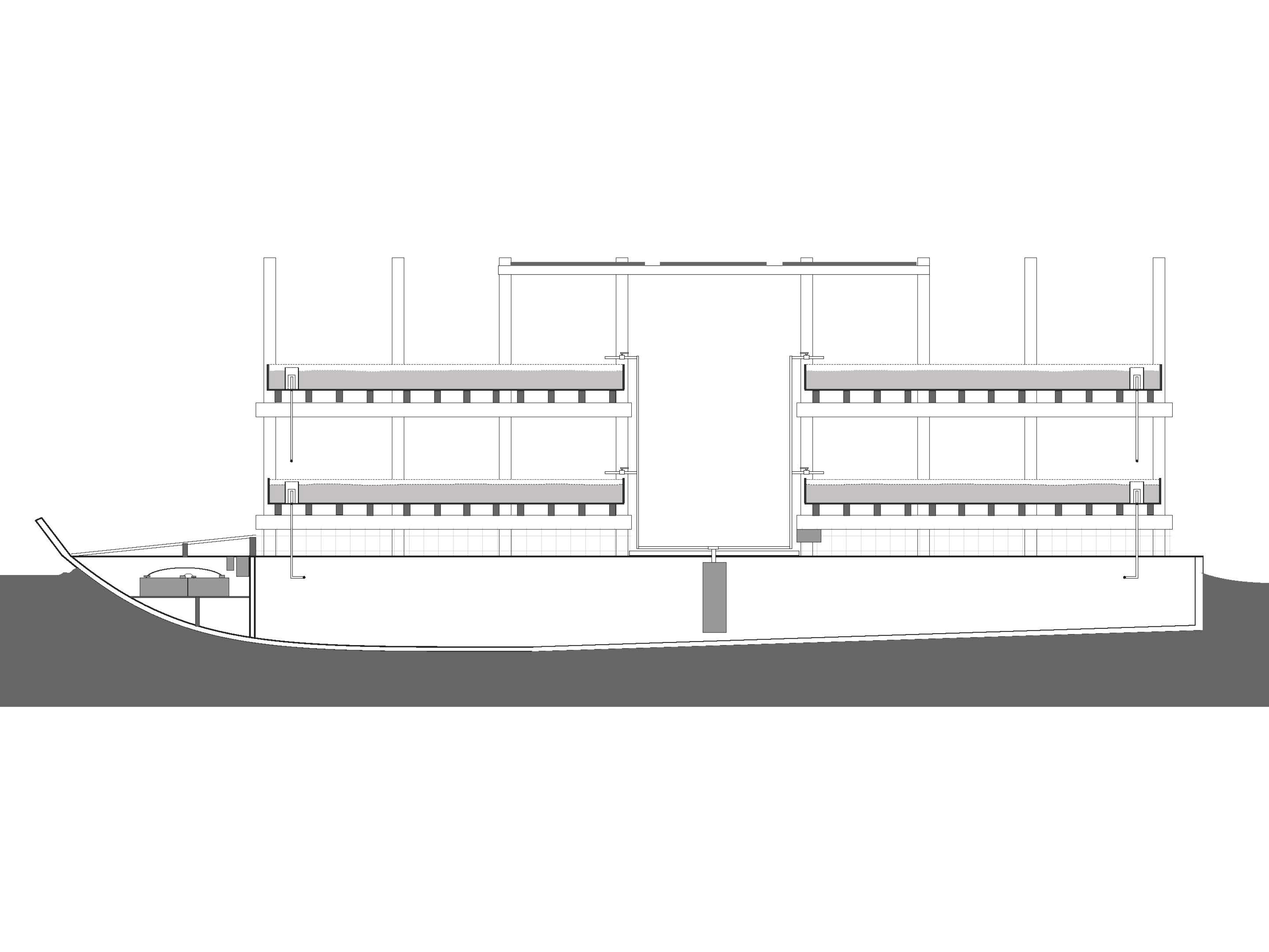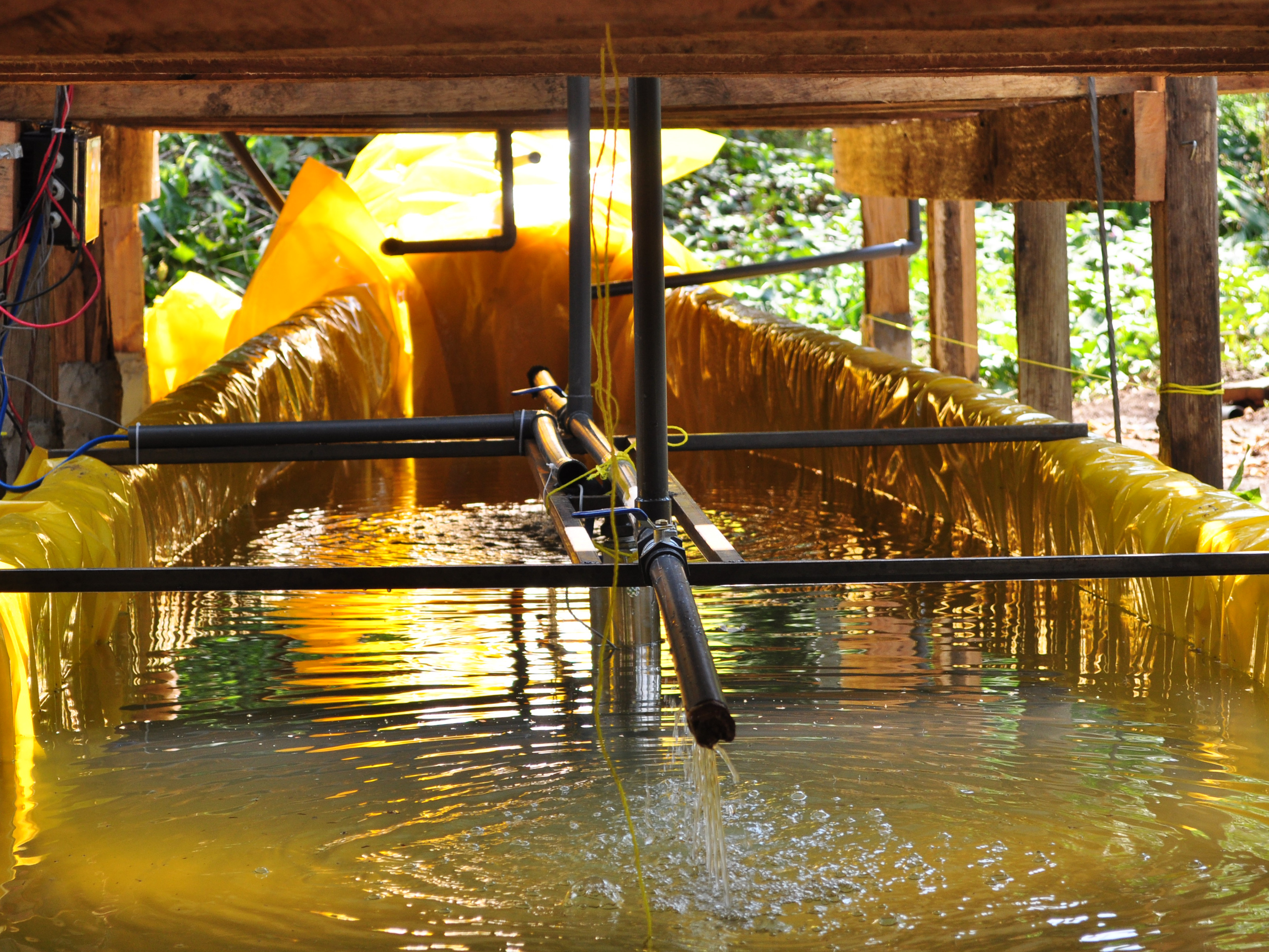 Other Projects: